Ear Micro-suction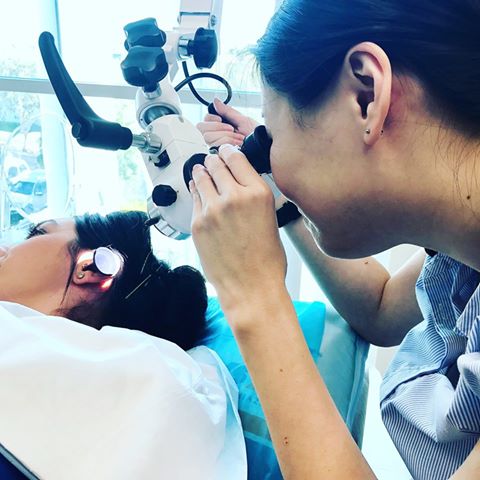 As part of our professional services to patients, Main Street Medical Centre now offers micro-suction of the ear (aural toilet). This service will be performed by a doctor.
Many patients presenting with ear problems have a build-up of wax and debris in the ear canals. These can be managed by using a suction technique under microscopic guidance. 
Please call 07 41283644 to book an initial appoint
ment to discuss this with your doctor.

After assessment of your ears you will be required to book in for a 30-minute appointment for the procedure.